Mar

29
The meme history stretches for more than a decade, and it was bound to get mixed with the weed culture. Combine that with the unprecedented power of social media, and we got ourselves a way of expressing thought that can be more powerful than many other conventional channels of communication. So, WYD after smoking this?
Memes have become a part of the culture by integrating themselves into the language and behavior of many adolescents and young adults through social media.
Coincidentally, adolescents and young adults also happen to make up most of the weed-smoking population.
So, it is easy to assume that memes will have, and have had a large impact on the last couple of generations. This is true in more than one way.
Perhaps the most popular meme that went viral was the *HITS BLUNT* meme that describes everyday questions posing a mind-blowing conundrum once thought about more thoroughly.
Also, there's the "High Guy" we all love and know.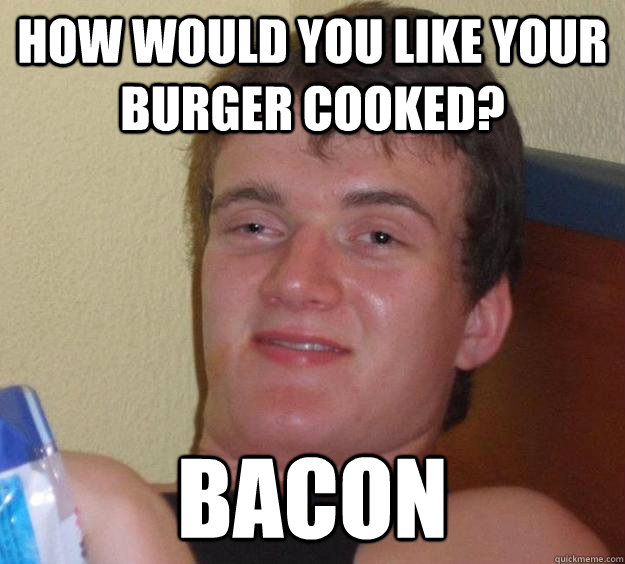 Marijuana has been labeled as dangerous drug for longer than anyone can remember. All the way back in the …
Read More